Innovations Bleues is a French NGO that plays the role of incubator for oceanic preservation and oceanic-innovation related programs.


EcoNav federates a network of actors - companies, research and training organizations, local authorities, associations and individuals - involved in the sustainable development of maritime and river activities.

The network is committed to promoting technical and social innovations and best practices, advising stakeholders and piloting actions to make eco-navigation the foundation of tomorrow's navigation.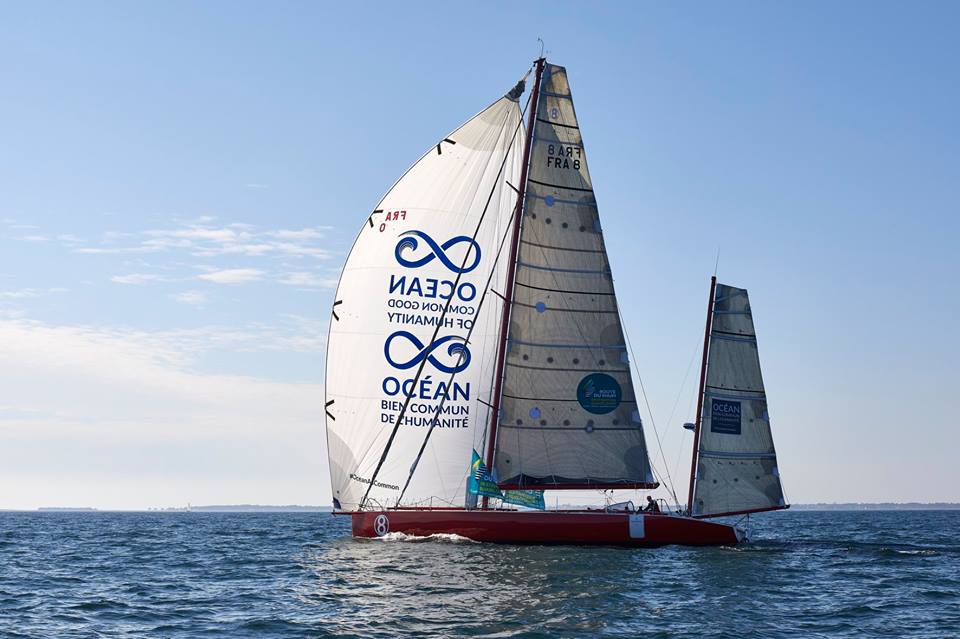 Initiated by Catherine Chabaud (sailor and member of the European Parliament), Françoise Gail (oceanographer at the CNRS) and Eudes Riblier (President of the French Institute of the Sea), Ocean As Common is committed to the preservation of the Ocean and the regeneration of aquatic ecosystems through the mobilization of citizens and organizations.

To attain our objectives, we raise awareness to engage these audiences and launch actions to involve them.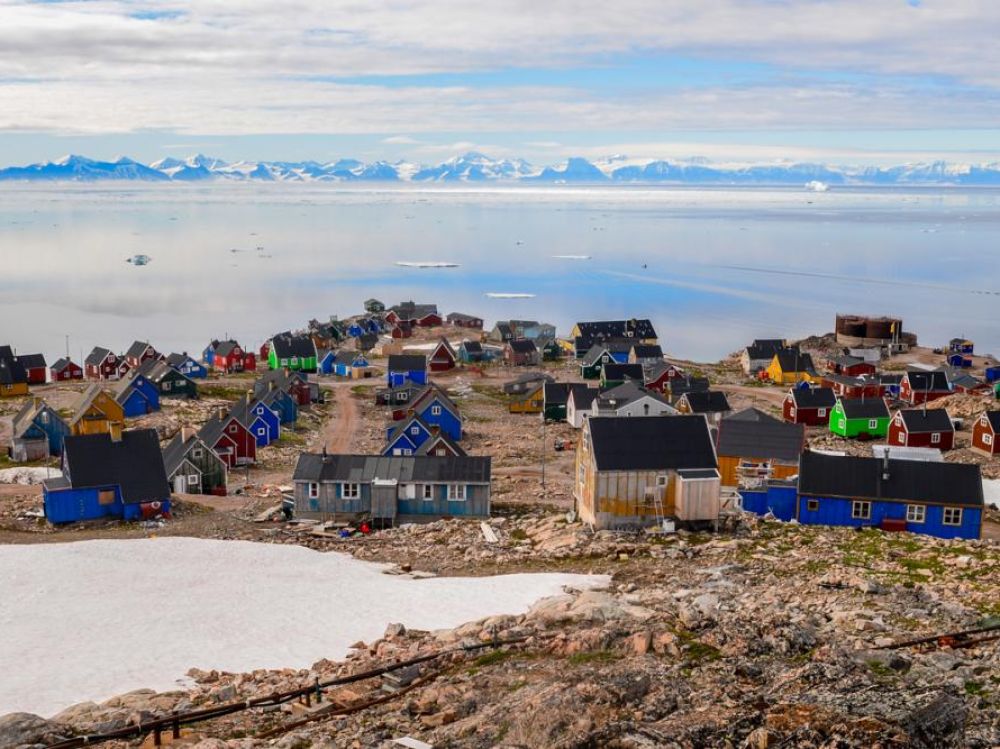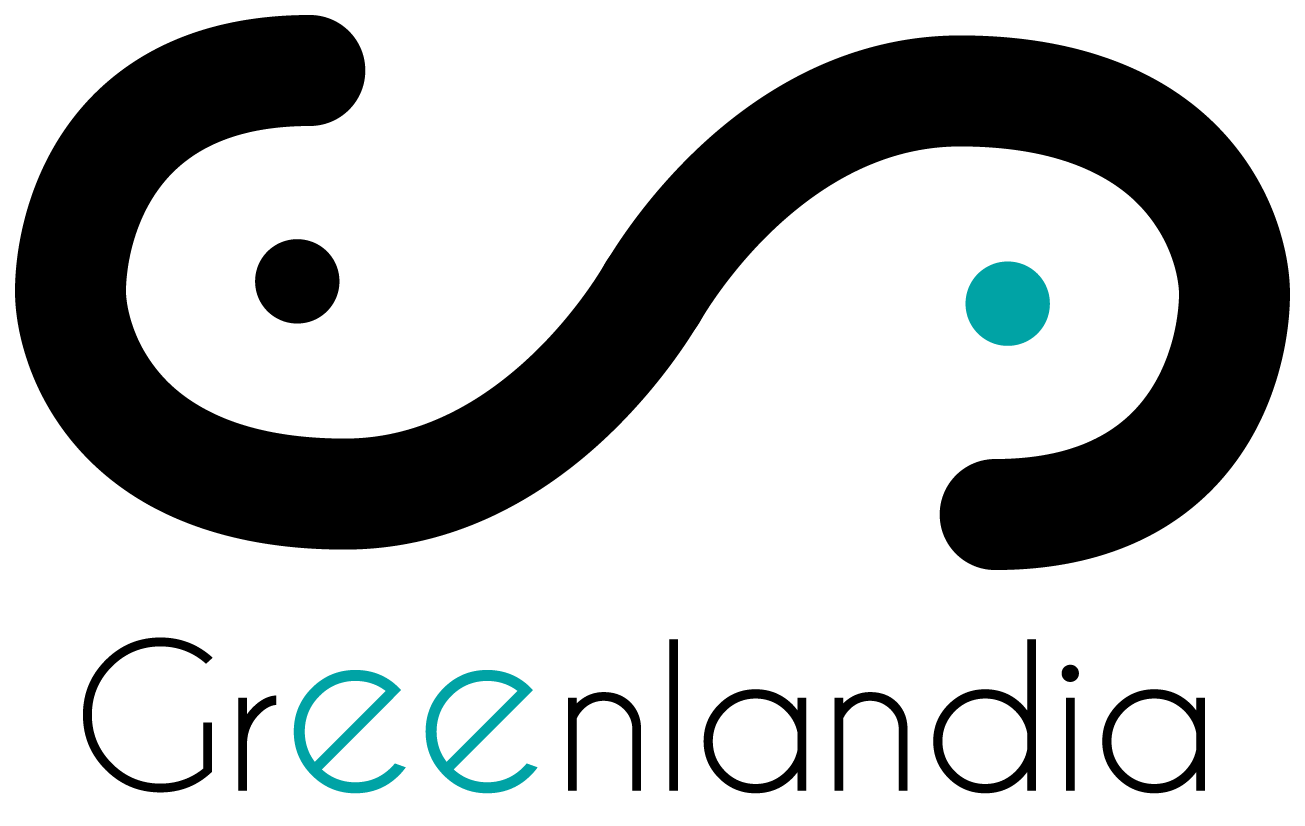 Greenlandia is a French initiative designed to put the voice of communities on the front line of climate change, at the heart of this issue.

Exploring, understanding, raising awareness and transmitting to the younger generations and the general public the keys to adaptation, thanks to this voice, is our main objective.
Created in 2014, the purpose of the Innovations Bleues association is to promote eco-innovation in the maritime and river sectors, to promote a more environmentally friendly approach to the sea, rivers, lakes and coastline and, more broadly, to promote the sustainable management of maritime, river and coastal areas.
During the COP 21, Innovations Bleues co-founded the Ocean & Climate Platform in the fall of 2014, which became independent in 2016.
Today, the association focuses on the development of 3 programs aimed at promoting sustainable boating (EcoNav), raising awareness of the preservation and restoration of aquatic ecosystems (Ocean As Common), and analyzing the biodiversity of a Greenlandic fjord subjected to global warming (Greenlandia).